Welcome to my portfolio
Electronics Engineer
One of my greatest achievements in life so far, is being a registered Electronics (and Communications) Engineer in the Philippines.
Since 2014 in the field, below are some notable contributions to the companies I have worked and am working for:
IP radio installations as Studio-to-Transmitter Links
Web and IT administration
Creative Editor
Software Developer
Self-taught developer; apps for Windows Phone then, Windows 10 and mobile (Android and iOS). I use C#/XAML and Dart/Flutter respectively. I apologize if most of these are unmaintained 😔💔.
Windows 10 apps
Android Apps
iOS Apps
Personal and Work-automation Desktop Apps
RPN ID Maker
RPN Digital Manager (Web scraper, server and audio monitoring, etc.)
ECE Quizzer (Legacy ~Y2012)
Other playground apps
Creative and Graphics Editor
Being a self-taught individual developer, I have to use my computer skills to learn graphics editing. I do most of the icons, logos and promotional arts for my apps above.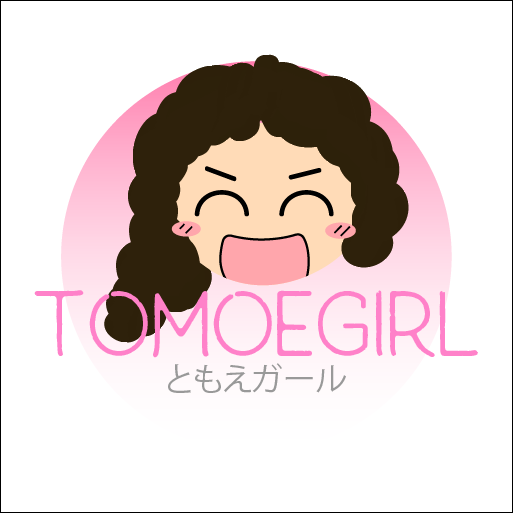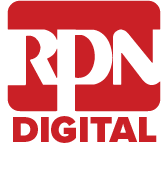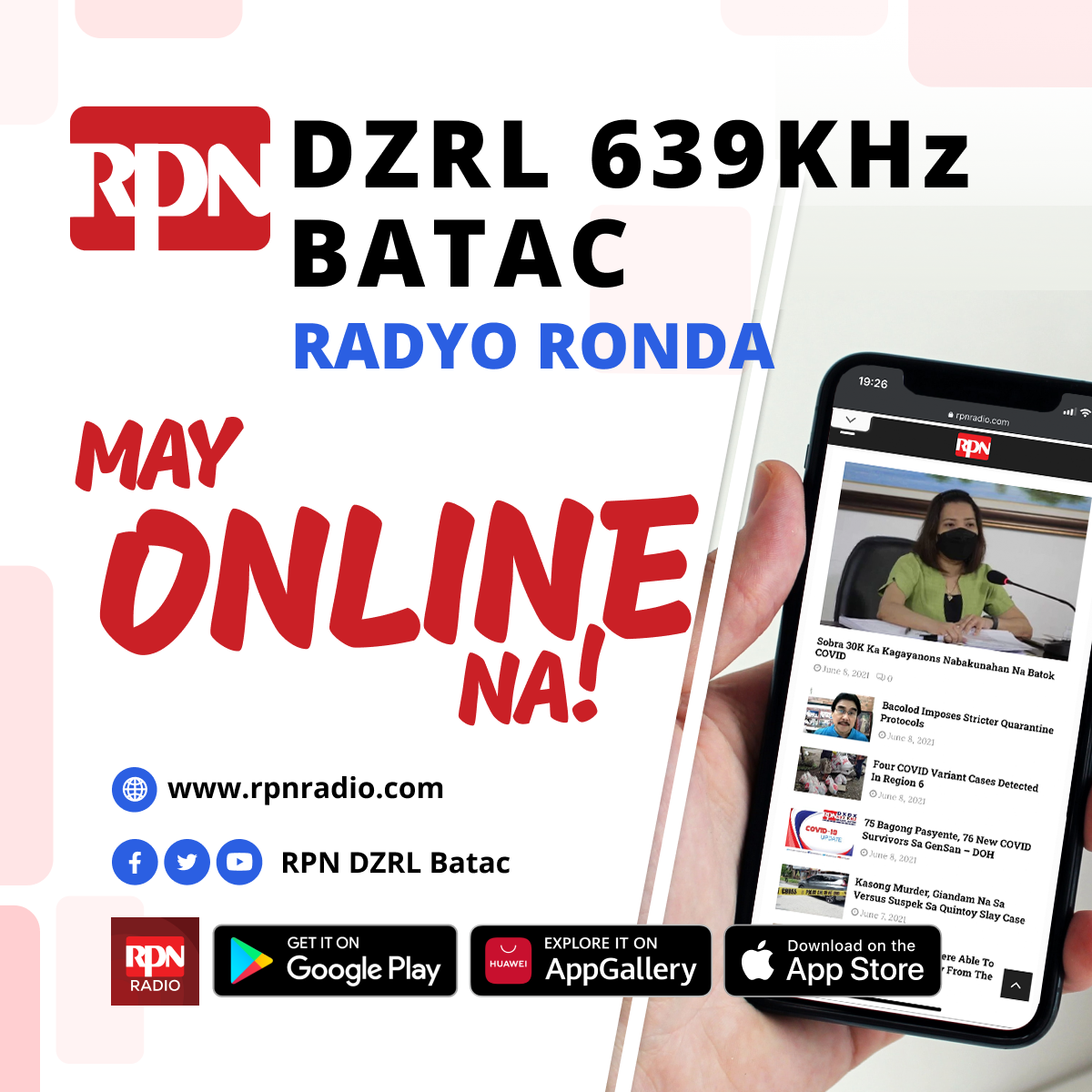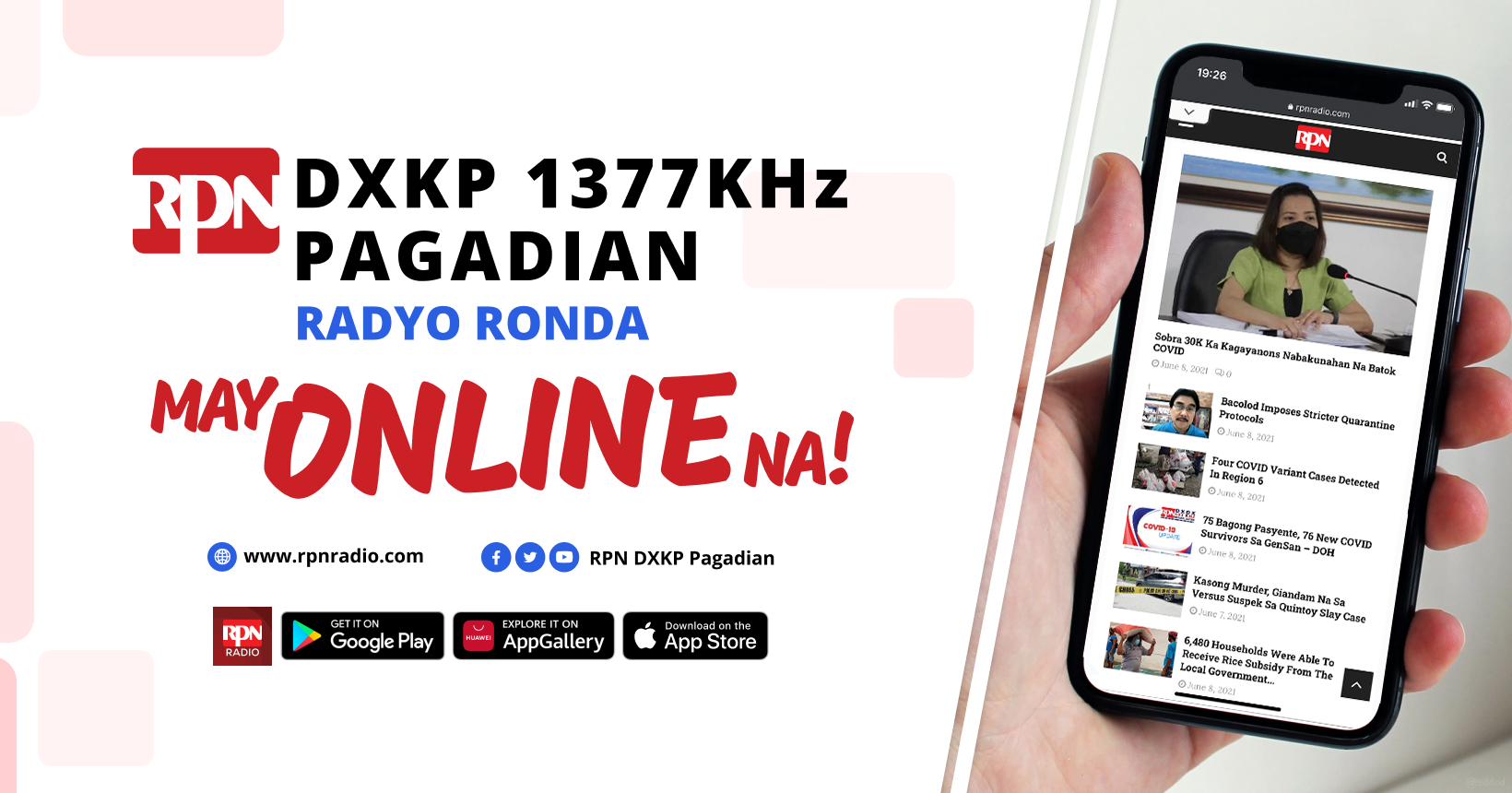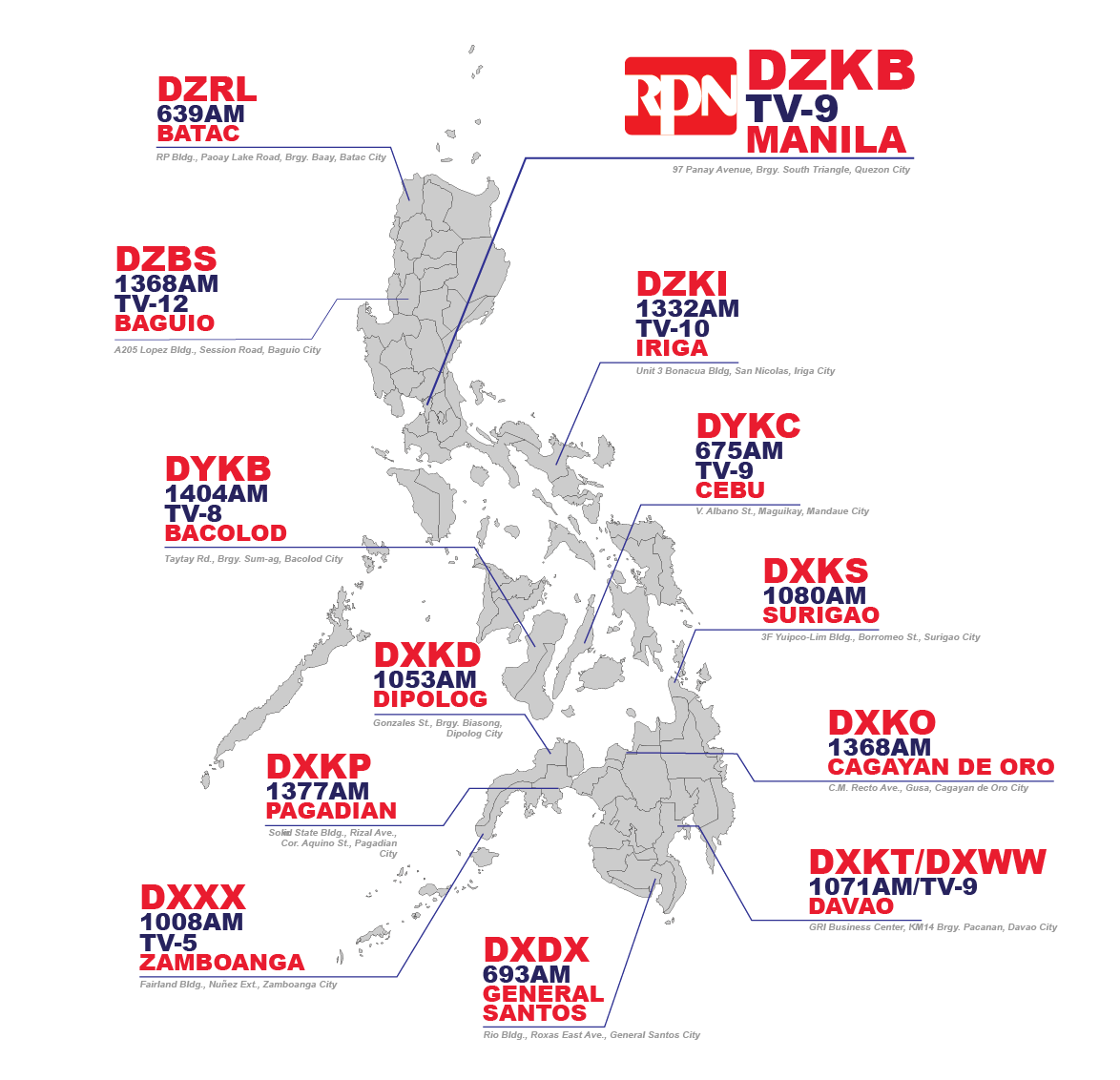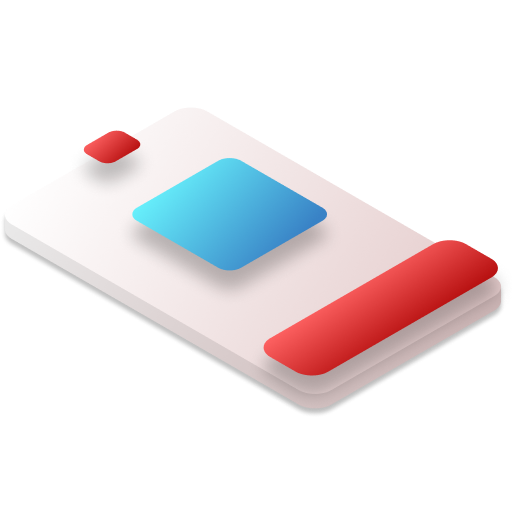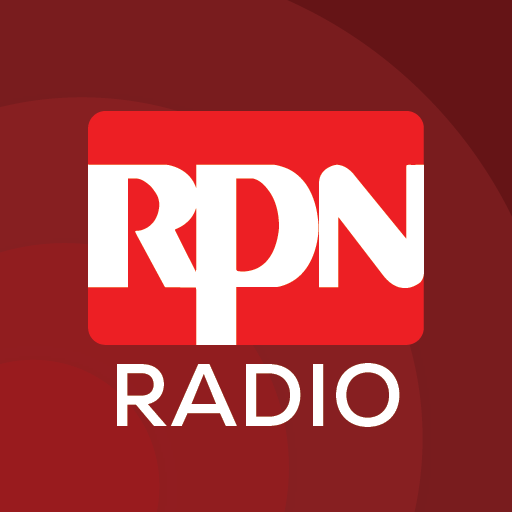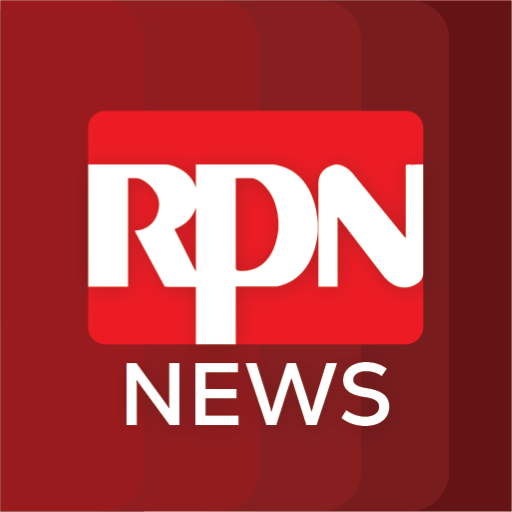 I use Figma for quick graphics, Adobe Photoshop and Illustrator for a more professional editing.
Gamer, small-time streamer
On 2020, the new-normal sparks the growth of new streamers. Check myGaming section for updates.