Update #2
RPN News mobile app is now also available to download from Huawei AppGallery. Check the download section for the links!
Update #1
The app is now available for iPhone on the App Store. See the download section below.
---
It's been a while again since my last post but there were no significant updates lately - besides another week-long vacation. So let me introduce this new mobile app from RPN that I developed and releasing now.
Delays
The app had a working beta for Android devices for awhile now with bare experience and a better update has been in the works. I took the time to work out the database functions, UI and UX, and some other features (mobile ads, and customized links).
I apologize for the delay but I just made sure these features are working for production.
App Details
Most brands nowadays accompany their line of business with a mobile app, beside the RPN Radio app which was released so much earlier, I am now finally be able to bring news mobile app for Android devices, and iPhones.
Right now, the app is a feed for the provincial news as visible on RPN website. The news are gathered by our provincial/regional news stations that you can read from the website or from the app - for much easier reading and sharing.
Screenshots
It took too long to release the app that the version is now at 2.1. Below are screenshots (store previews for iPhone and Android).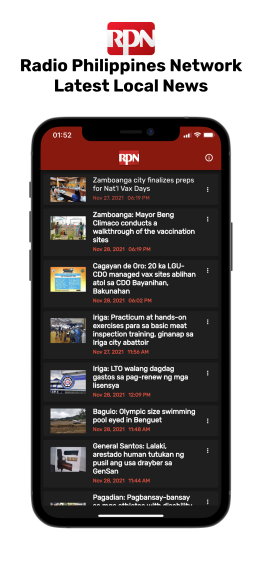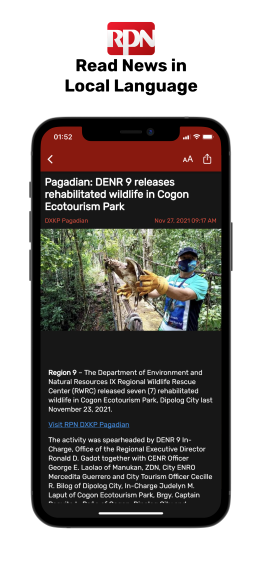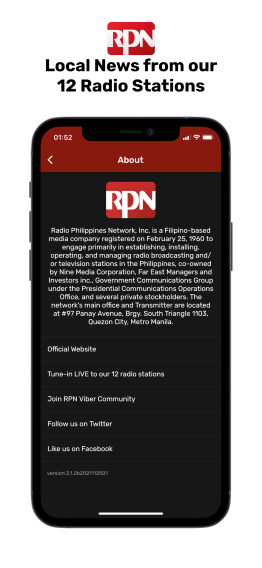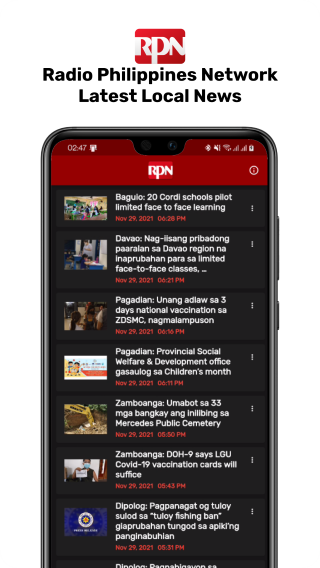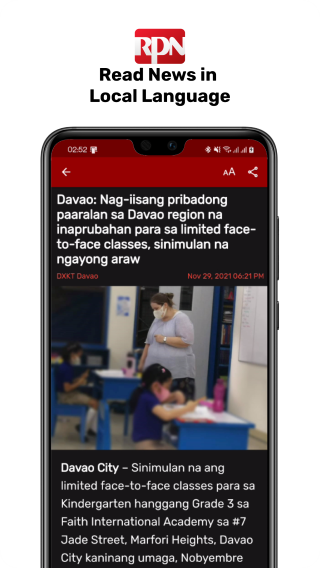 Download Here
The app is available now on the Google Play Store: RPN News - Apps on Google Play
Update #1: Download for iPhone here: RPN News on the App Store
Update #2: Download from Huawei AppGallery: RPN News on Huawei AppGallery
As for Huawei devices (AppGallery) and iPhone App Store, the app is still under review for each platform. Will add the links as soon as they're approved.
What's Next
Here are the milestones I am looking forward to bring:
Milestone 2.2+
News Filter (by Station or tags)
Search
National and International news (courtesy of BusinessMirror news)
Customizable fonts
Read aloud
Milestone 3.0
Integrate stations' live videos (YouTube)
Integrate stations' VODs (video-on-demand)
As always, you can follow me on Twitter for mini updates.