Let's start with The International, shortened as TI, Valve's yearly Dota 2 tournament where the 18 of the best teams around the world gather to fight for the Aegis of the Champions every year. After being canceled and waiting for more than 2 years it is now happening, without an audience in Bucharest, Romania with a total prizepool of $40M+.
The International 10 Prize Pool Breakdown. #TI10 #Dota2 pic.twitter.com/76mHH1MZue

— Wykrhm Reddy (@wykrhm) October 1, 2021
I only play the game against custom BOT scripts 🤣 just to past time or just to be updated with what patches IceFrog brings to the game. What I mostly do is watch major tournaments especially those when teams need to earn DPC points for entering the prestigious TI.
Ten Days of DOTA
#TI10 started on October 7th with 18 qualified teams playing playoffs on the group stage to determine their position either on the upper or lower bracket; and where two teams: Thunder Predator and SG, in the end, bid farewell for the Main Stage and championship.
TI10 Groups Final Standings. #TI10 #Dota2 pic.twitter.com/JBXC9z7hBc

— Wykrhm Reddy (@wykrhm) October 10, 2021
Now, as of this writing, we just ended Day 3 of the Main Stage and I've followed and watched most of the games. Fnatic, a SEA team with 2 Pinoy players, got eliminated on Day 2 just after getting past a heart-wrenching Best-of-One's on the Lower Bracket the day before. The last SEA representative, T1, would have to give their best on their lower bracket run.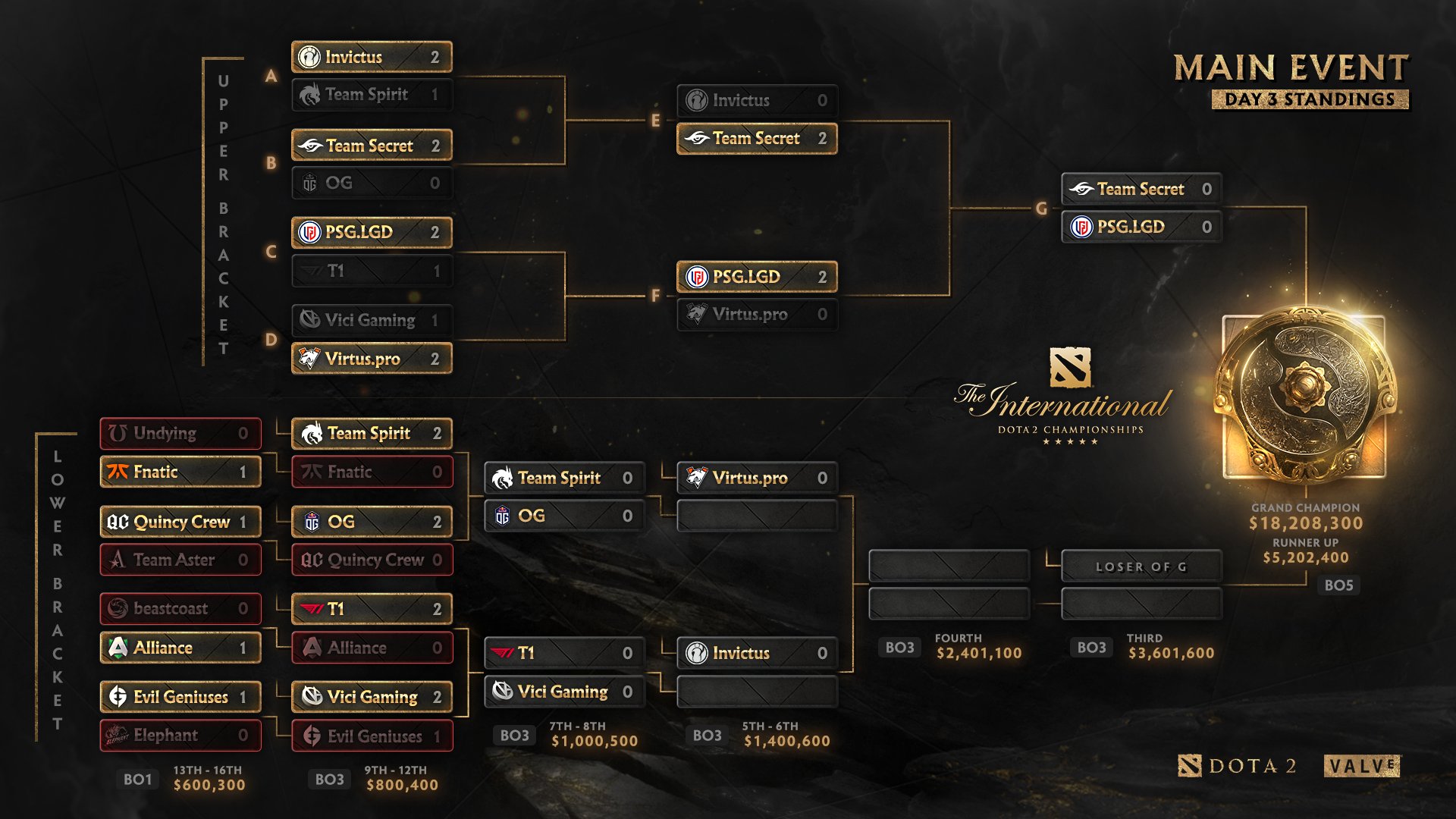 Thanks to Wykrhm Reddy (@wykrhm) for being such a good Dota Community Man.
The Secret
Watching all games and supporting SEA teams, my heart still goes to Team Secret for all their TI runs. Right now, they already secured Top 3 finish for the semifinals game against PSG.LGD.
We made a promise. We delivered.

UPPER BRACKET: SECURED 🖤#SecretDota #TI10 pic.twitter.com/4V6czHXzhI

— Team Secret (@teamsecret) October 10, 2021
I follow the games by watching singsing's Twitch stream as he and his (pepega) friends cast and analyze the stream - chill and fun. This way I can watch (or listen) while doing app coding.
Coding and Appdates
This 10-day tournament meant a break from me streaming (to catch the games) which then allowed me time to code for RPN News mobile app.
My job (finally) provided me a Samsung A71 Android phone to test the app (and for work-related stuff) after my old personal phone went bust; though I still use my iPhone 11 to test the iOS code - maybe soon? 🤣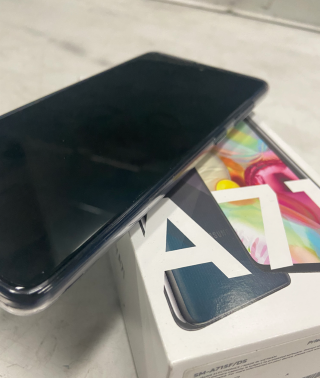 The app has been up on the Google Play Store for some time (as I blogged here) and lacked significant updates. It stayed that way for a while until all busy-ness and code-confusion (is this even a term?) has subsided.
These past days, I managed to release an update for the Android beta app and also started a TestFlight for iOS devices.
I decided to version the app as 2.0 as this was a complete rework from the old code despite not publicly releasing a version 1.0. The app was previously coded on C#/Xamarin Forms but the documentation and support I needed was "not there", then I started to code on Dart/Flutter for RPN Radio which made things easier - being a single-codebase mobile app development.
Version 2.0 brings a new UI and supports offline mode - see downloaded news (as opposed to before that it will not work when there is no internet; though it is always recommended to be connected to get the latest news).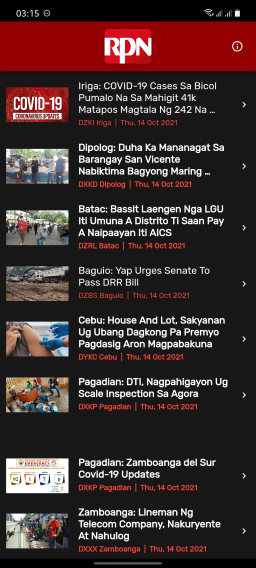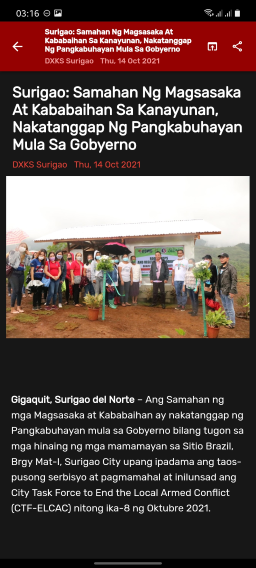 Get into the Beta Test
The app is available for testing and I welcome your feedback after getting the app here from Google Play Store and Apple TestFlight.
Or scan the QR code/s below:


You may submit your feedback using built-in tools from Google or TestFlight, sending an email, or any on my socials.
I will try my best to get the app working for a public release.
---
That's it for now folks, let's watch and enjoy some Dota.