The Pandemic and Night Owls
My app, ZIP Code PH, has been available on Google Play Store for more than a year now and because of the pandemic, more and more people are staying at home and are mostly night-owls.
And app and software developers are now giving their projects dark mode - not just to follow accessibility standards but offer an option for people to reduce or avoid eye strain.
Here's Dark Mode for ya
So here I am, picking up again on coding (for my apps) and started giving some apps a dark flavor. It almost took me a month to develop and test since available Xamarin Forms documentation didn't suit my liking.
Quick App Features
Toggle light and dark mode
Quick search Philippine ZIP codes
Favorite (Bookmark) selected ZIP codes for easy reference
Screenshots
See for yourself the light and dark mode for the app below.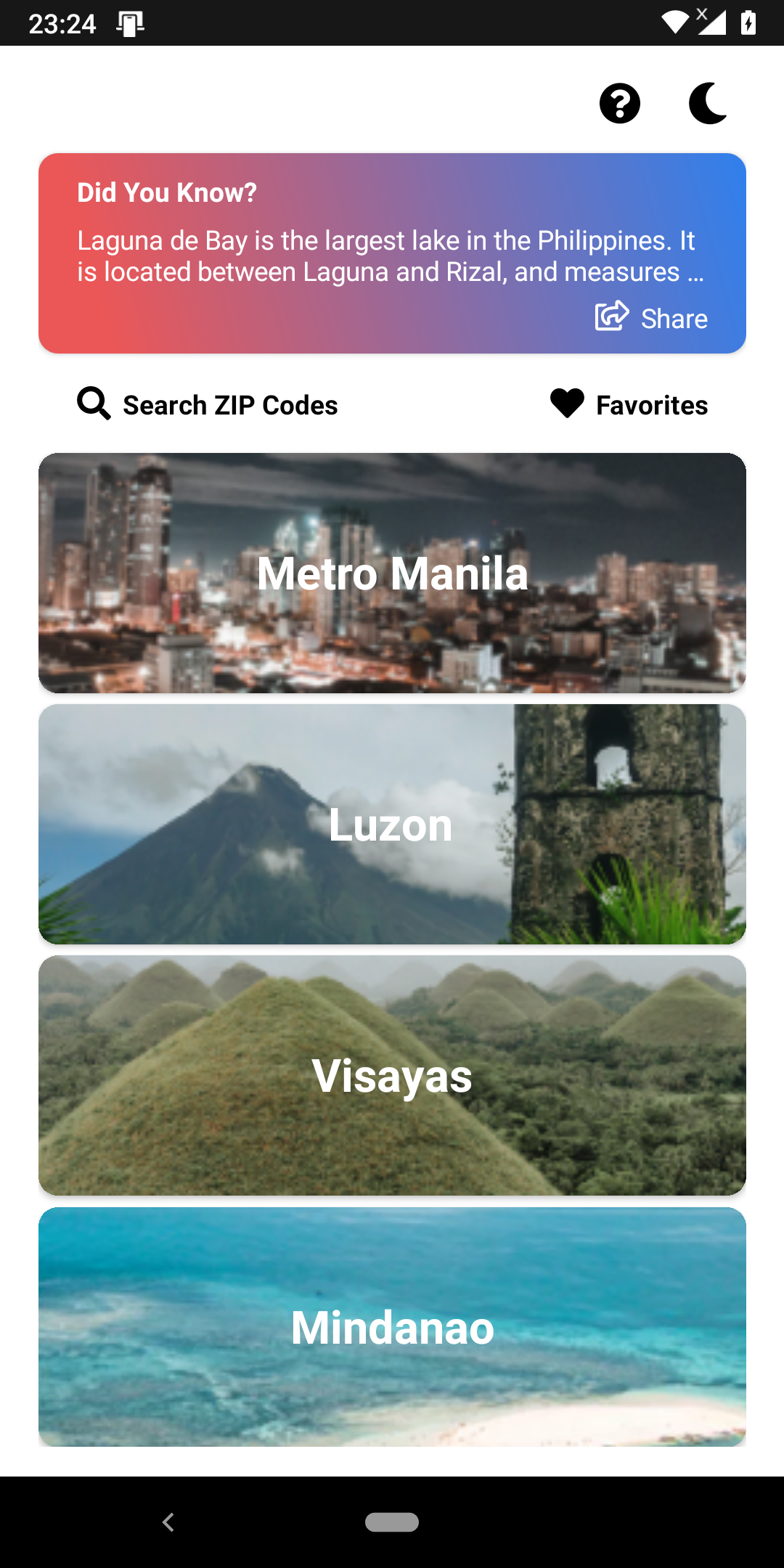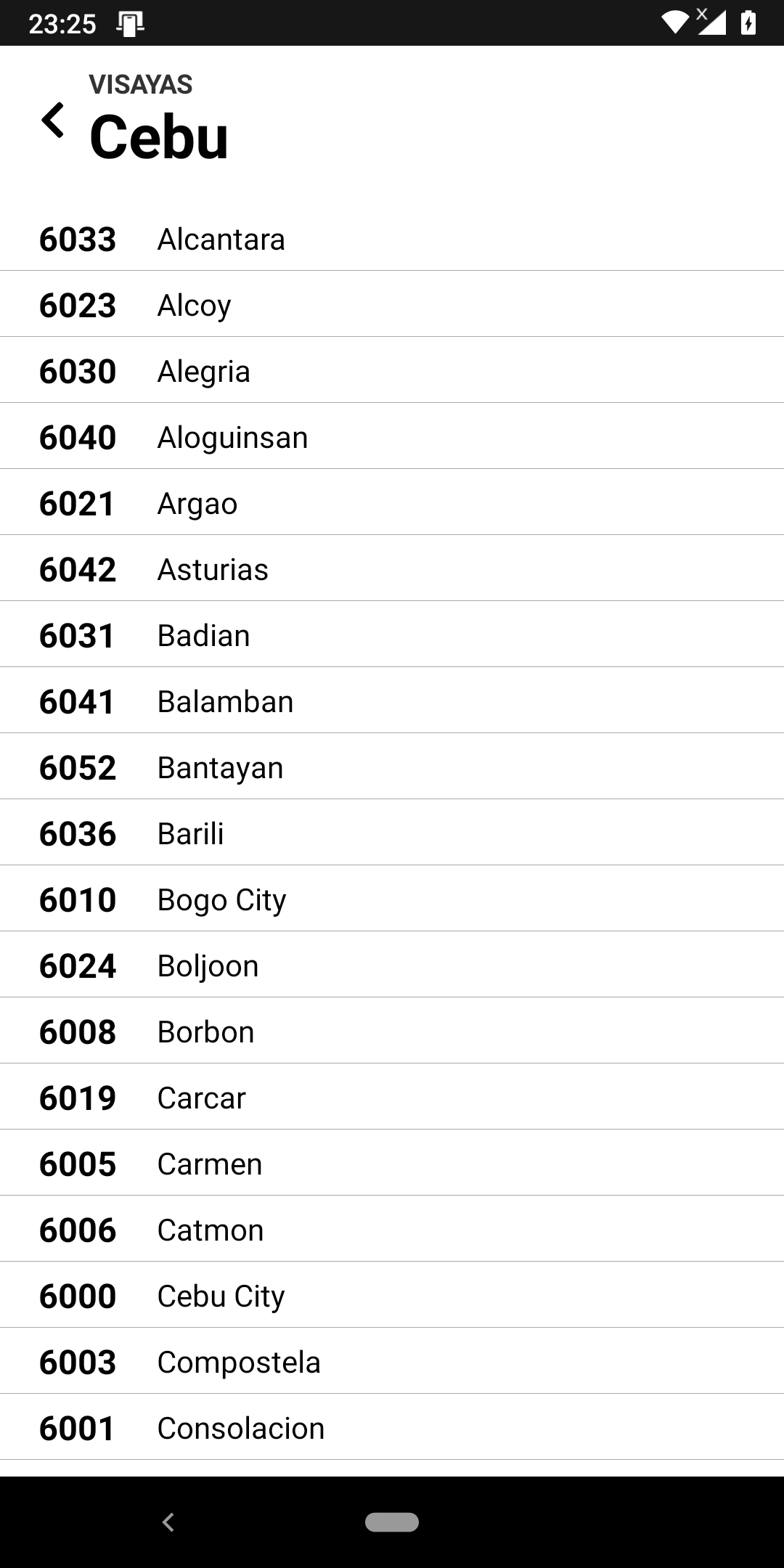 I chose #222222 as the background color for darkmode so it is easier in the eyes (at least for me and some design posts I read somewhere). If someone requests an option for a darker color, I'd be glad to add it. (Themes, maybe? 🤔)
Make Me Happy, Download
Yes, please. Make me happy by downloading the app, write a review and give a rating of 5 stars. The app is available for Android, on Google Play Store and Huawei App Gallery.
It is free to download and I hope you welcome ads that earns a me a little. Thank you and until next app!
Looking for a Windows 10 version?
Check out this old blog post about the Windows 10 app.