This is a post to ask my SMP members to forgive by not playing for a while (a week) on our Minecraft server. I will also share my setup how I stream mobile games.
Grind to Legend
Ever since the new season of Call of Duty: Mobile came out, I just wanted to redeem the legendary medal. And also to get all rewards from the Battle Pass I bought. 😂
Don't worry guys and gals, kuya Red will be back soon. Konti na lang back to Legendary rank na sa BR mode at pwede na mag-Minecraft.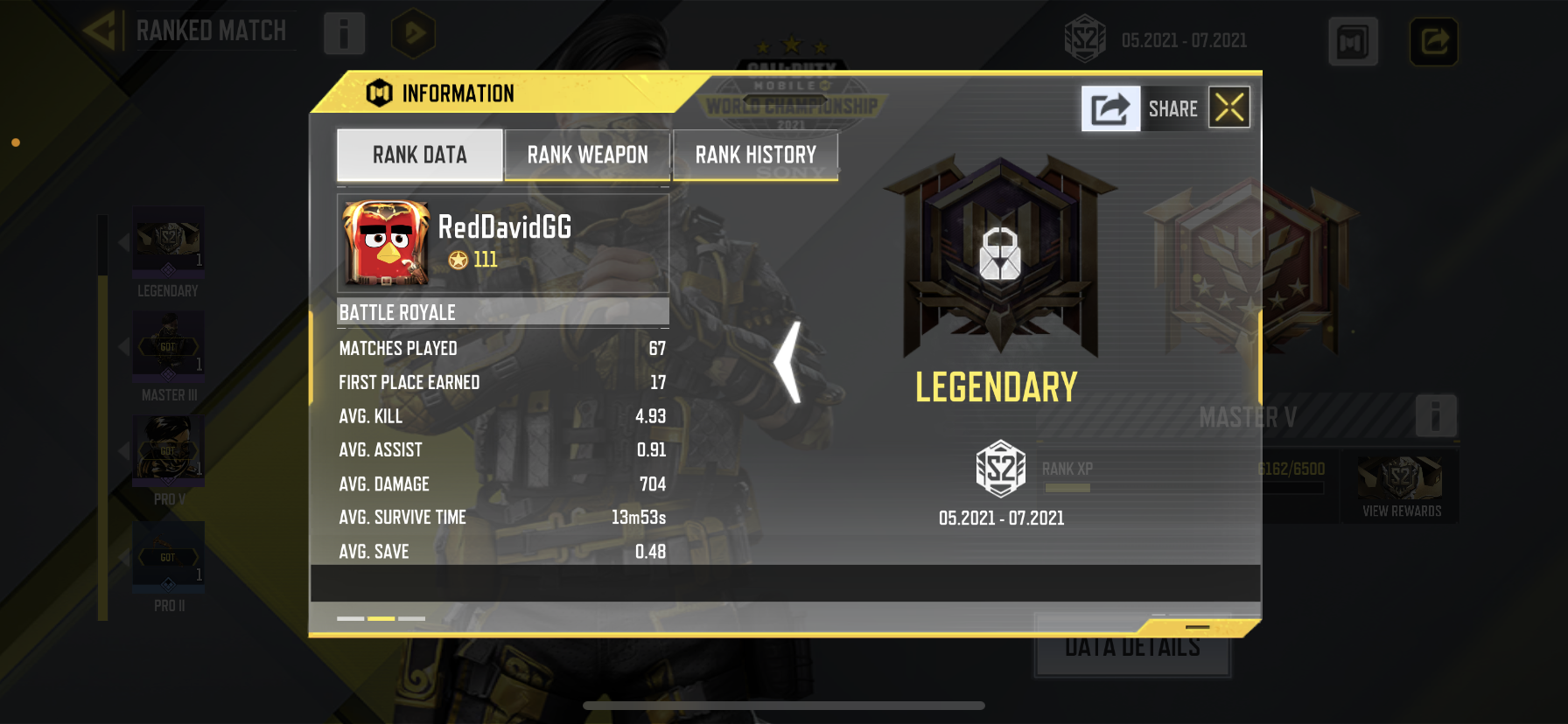 Minecraft 1.17 is Here
Spigot 1.17 is out and is now available as an option for our server but the plugins are currently unsupported, so we'll stick to 1.16.5. Though I played the snapshots and pre-releases, I am still yet to play Minecraft 1.17 Vanilla.
The caves and cliffs update (part 1) brings new items and features which were detailed on Minecraft's own blog here.
Now on to my setup.
Mobile Stream Setup
Hardware
First, let's see the devices I use except for the laptop/PC for streaming.
iPhone 11
Lightning to AV Digital Adapter
HDMI cable
Cheap video capture
Audio-technica Condenser Mic
I used to play on my Nokia 7 Plus but can't the specs can't keep up, not sure why. This is when I use Vysor, a screen mirroring app that wirelessly share the phone's screen to the PC. Now, that's where the problem is, wireless mirroring makes the sound delayed that playing action games is not a good experience. I invested in both an iPhone and the adapter since I can use them on future projects - software development.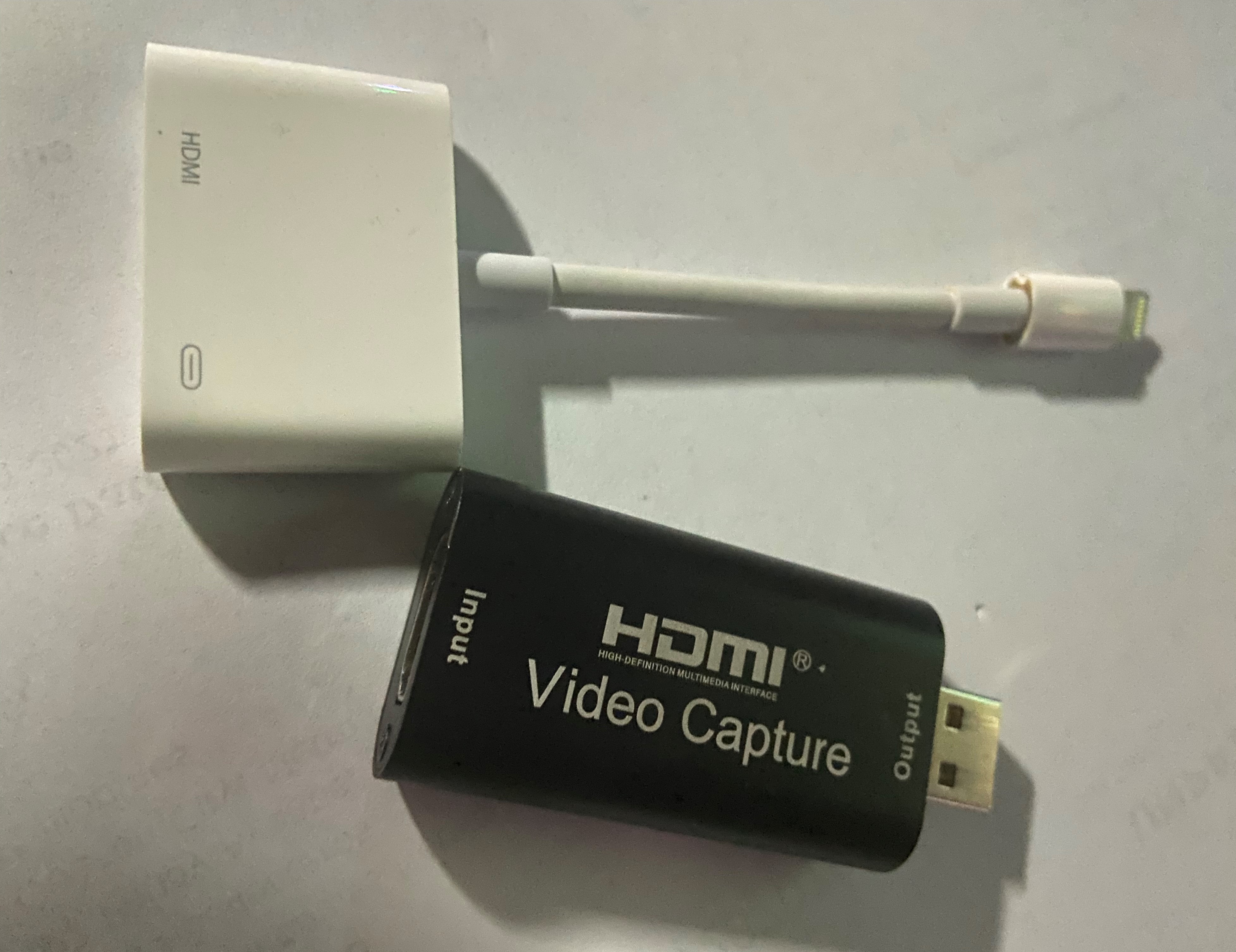 I wonder why branded capture cards are so damn expensive?! Like the Elgato HD60S and AverMedia Live Gamer Ultra. So I went ahead and bought a $6 (300 pesos) unbranded USB capture card and it just works fine. Just stick it well on a USB port and it's good to go.
Lastly, I recently bought an ATR-2500X condenser mic to record songs and guitars for my YouTube channel. Now it's multi-purpose that I use it on my streams and Zoom meetings.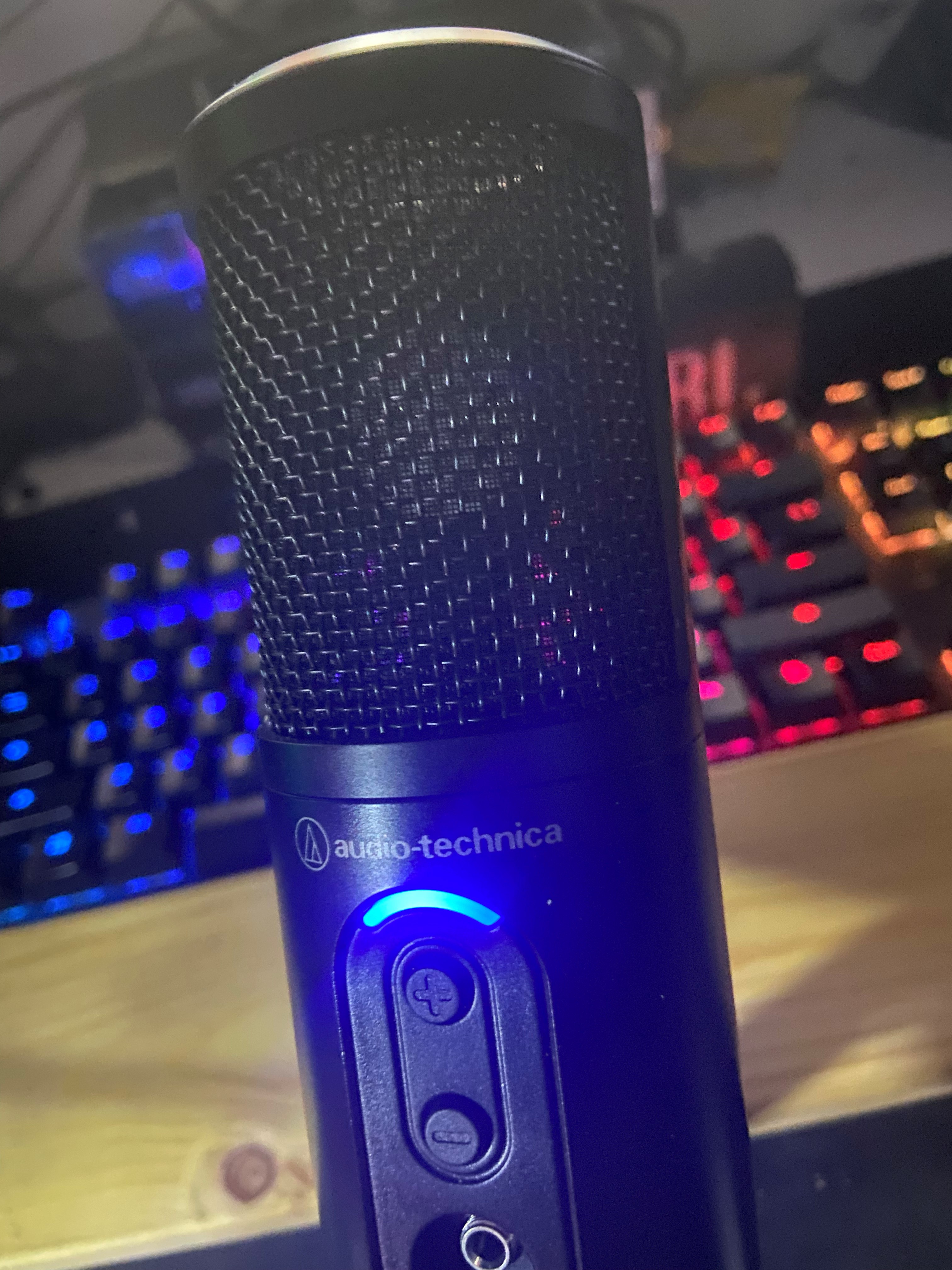 Software
As for the software, I use OBS Studio. I had a bad experience using SLOBS, it freezes and crashes over simple things. I used to do overlays with Streamlabs but then I found StreamElements OBS.Live. It makes things much easier with a direct "Go Live" button on OBS Studio, chat box, and activity feed. They also provide a nice overlay editor with text-to-speech system on their website.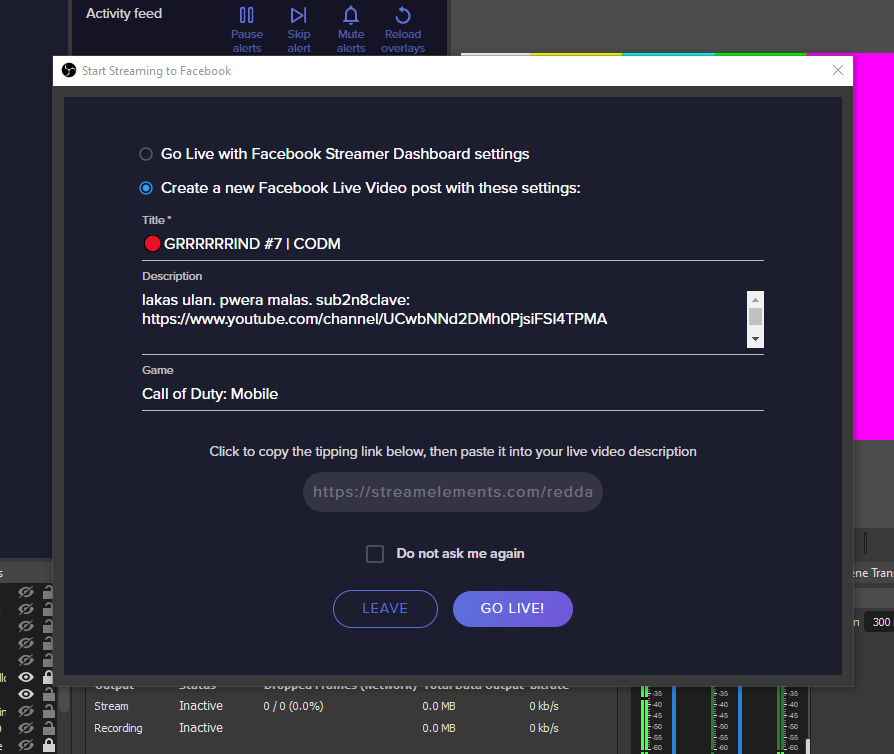 Diagram
This is how my setup is connected. Remember that you need an internet with at least 4000kbps of upload speed to actually stream your games on Facebook Gaming (source). I stream at 1080p60 with 6000kbps bitrate.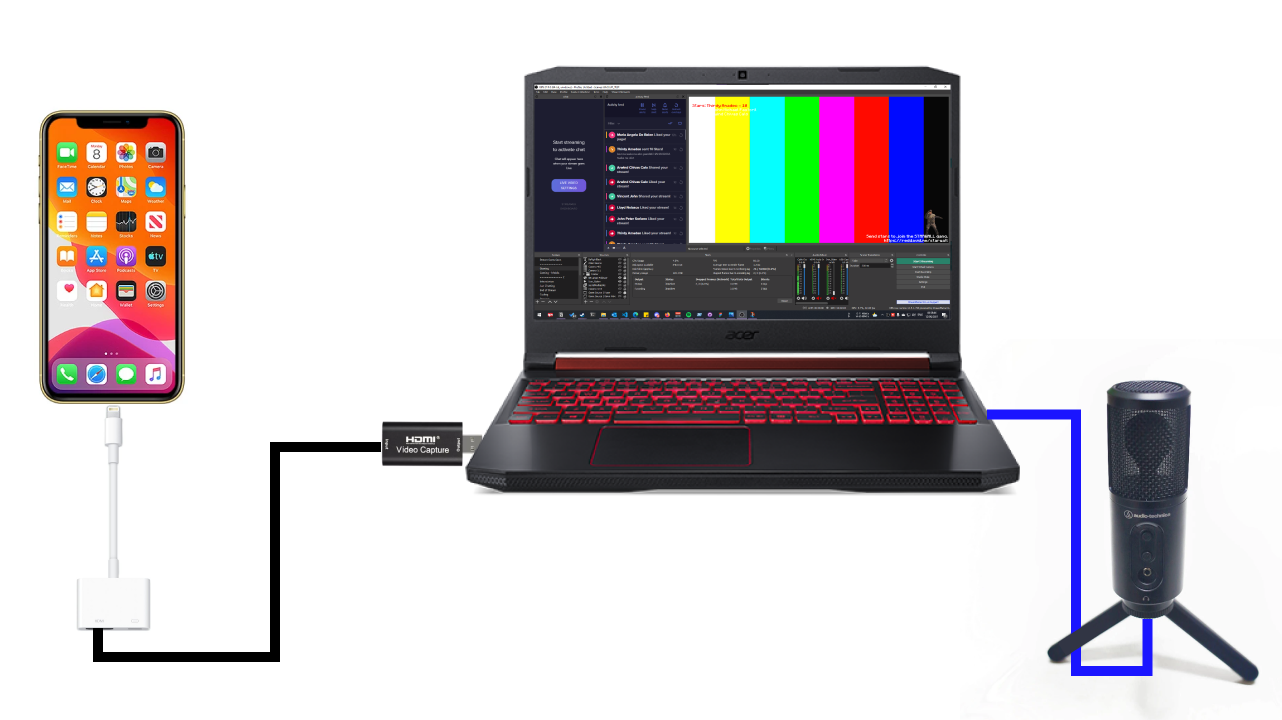 Games List
I have a few mobile games on my phone right now compared to my Steam Library. But I own some mobile-worthy games like Stardew Valley and Minecraft: Pocket Edition.
I have a love and hate relationship with games like PUBG Mobile and Mobile Legends. I am looking forward to Apex Legends: Mobile and Diablo Immortal though. They're both are already in beta preview on Android, currently waiting for the iPhone/iPad version.
Send me a message to request a game I can play, or we can play together.
Support me on Facebook Gaming
This seems repetitive, but I do need some support when I go live. It feels like streaming and talking to friends is now an everyday duty, haha. But kidding aside, everyone needs help.
Check me here, and let's talk more about tech and things.